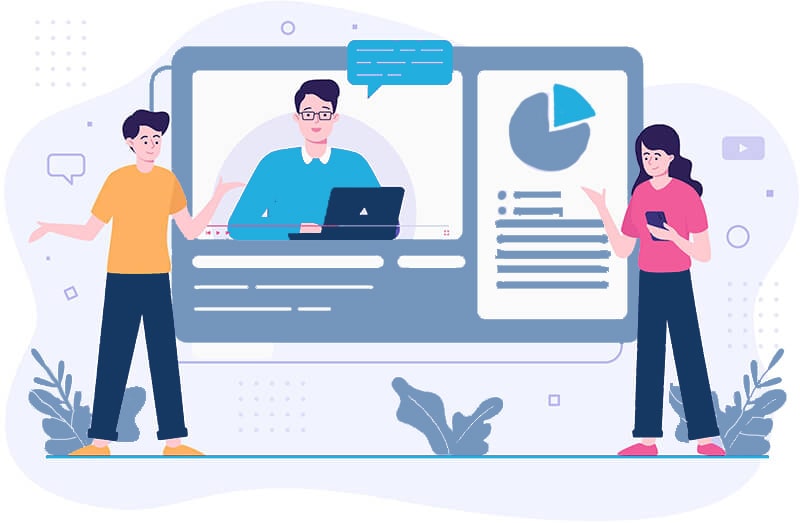 We believe that we can change the future!
Innovation
Responsibility
Agility and Flexibility
Read More
Services
Develop customized solutions and end user products based on hardware and software.
CMS solutions
Content Management System is efficient and easy to handle. Developing the perfect CMS for your websites. Allows users to collaborate in the creation, editing, and production of digital content: web pages, blog posts, etc.
Embedded systems
Based on your requirements, our development and manufacturing team is able to offer PCB design solutions, component sourcing and final production of all-piece hardware.
IoT
Using remote technology for collecting data and providing real-time insights that help make accurate decisions better, save money and deliver better services.